Events and Dining Specials
July 2nd – July 5th, 2020
The dining room and bar are back OPEN and we are here and ready to serve you!  We are limiting the dining room and bar to 50% capacity at any one time.  We will still be happy to accomodate any take out orders as well.  The decks are also open for dining with social distancing required.
Call 318-631-7414 to place your order.
Chef's Specials This Week
Snow Crab Legs (while supplies last)

 –   1 1/2  lbs. of fresh snow crab legs with drawn butter.  Served with saffron risotto, parmesan tomato and garlic bread stick. 

Smoked Roulade of Tenderloin – Smoked beef tenderloin stuffed with wild mushrooms, shrimp and fresh herbs.  Served with saffron risotto, parmesan tomato and garlic bread stick.
Fresh Mussels

 –  In a white wine and garlic sauce.  Served with saffron risotto, parmesan tomato and garlic bread stick.

Paleo Dark Chocolate served with Raspberry Chantilly Sauce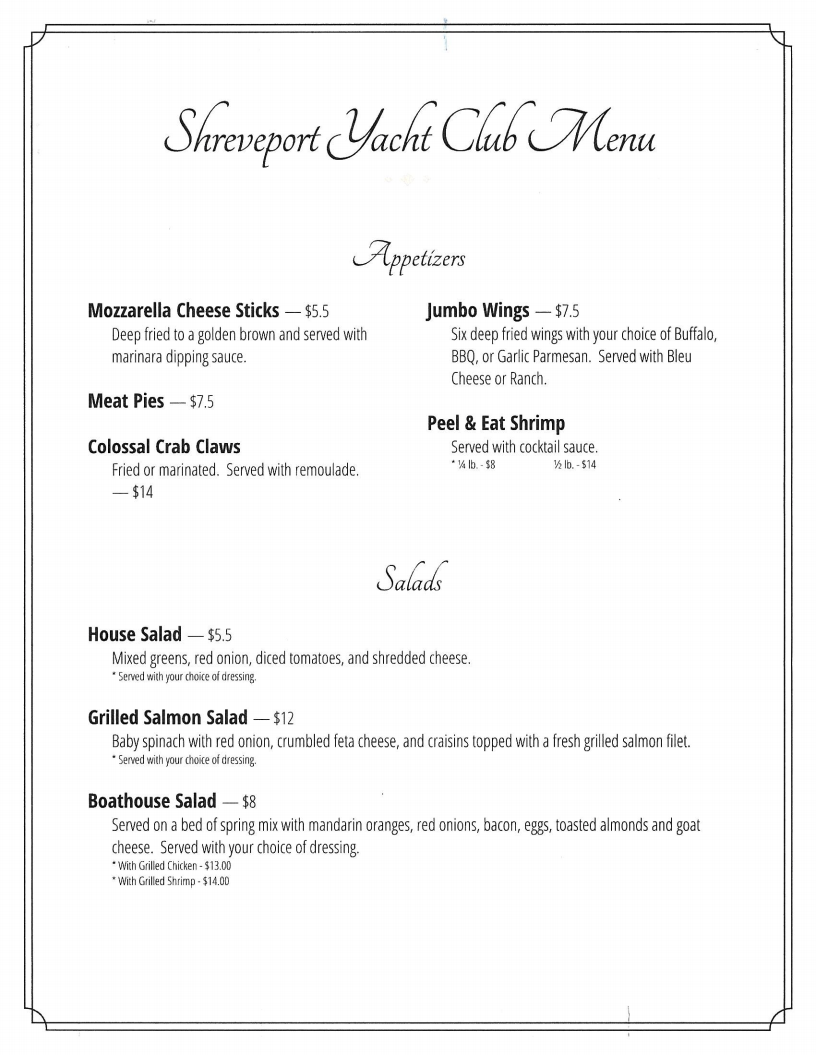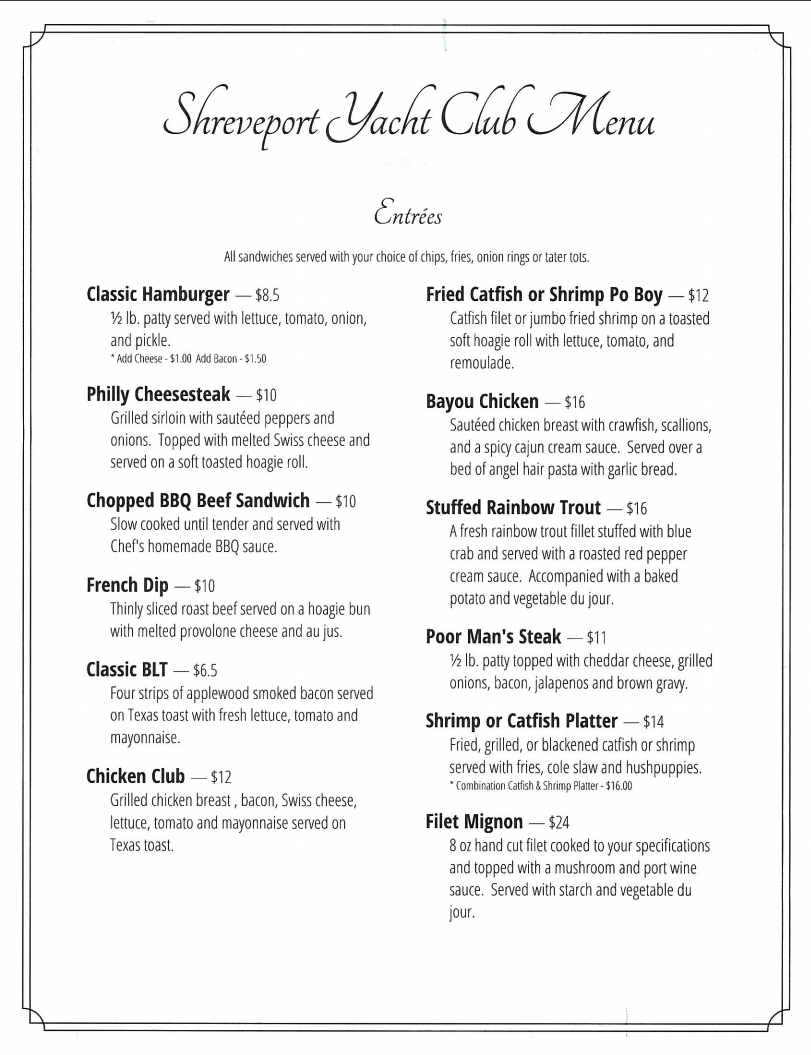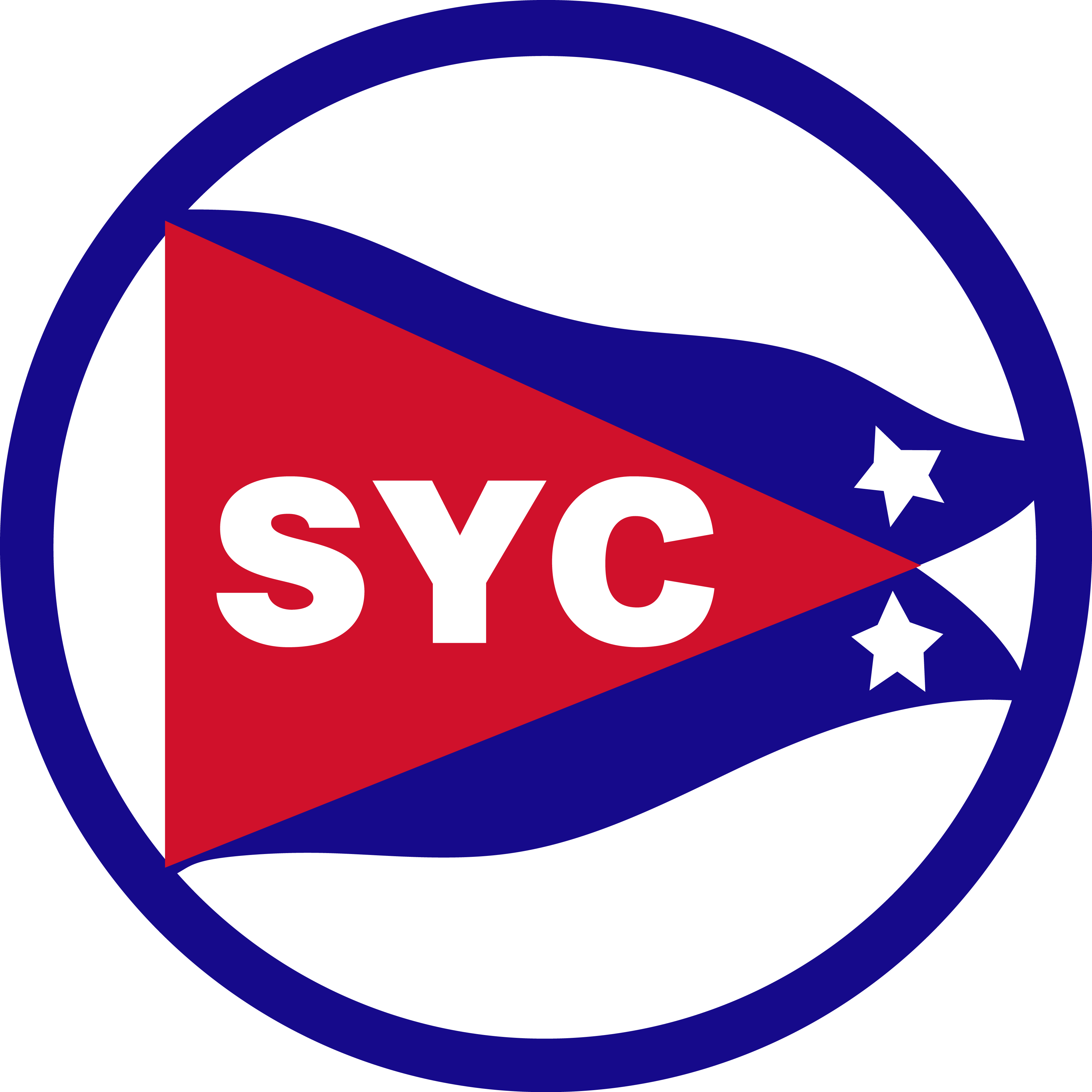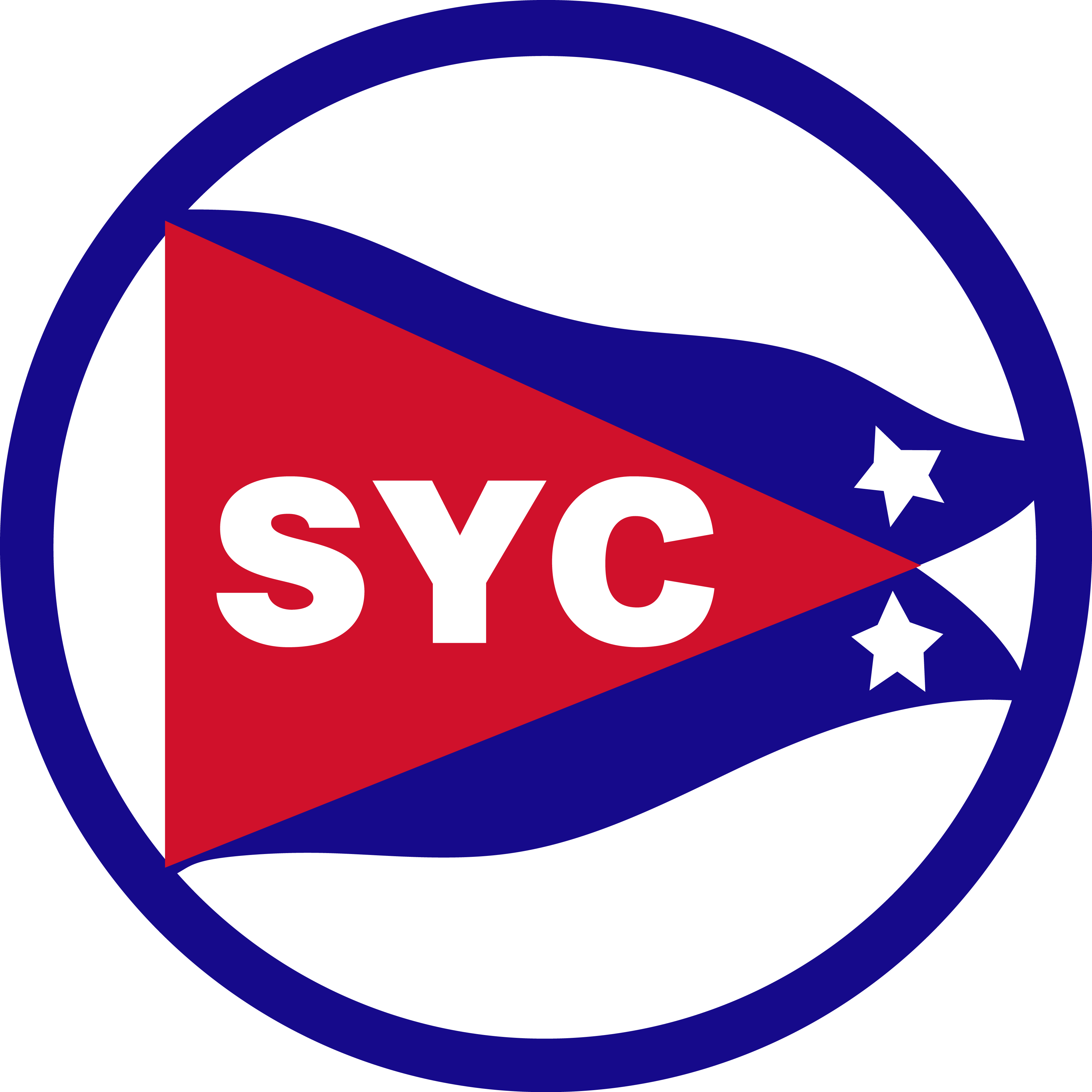 Copyright 2020, Shreveport Yacht Club